Start event – LIFE Oak Processionary
Want to know more about the LIFE project 'Ecological control of the oak processionary without the use of biocides'? Want to find out about the project partners and the ecological techniques that we will be testing and monitoring in Flanders and The Netherlands? Or are you curious about our new website? Sign up here for the online start event on 9 December 2020.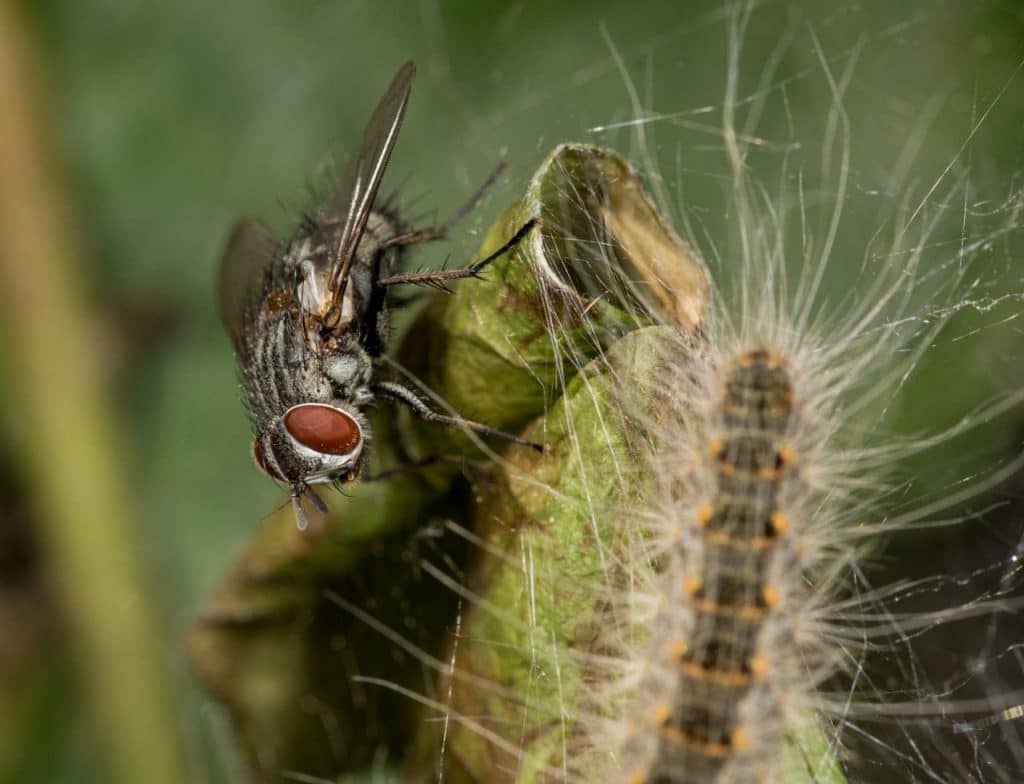 This 5-year project aims to drastically reduce the use of biocides in the fight against the oak processionary. To this end, we will endeavour to find solutions within nature.
Tits, beetles, and parasitoid wasps and flies will all have a central role in this LIFE project, under the leadership of the province of Antwerp. Project partners in this cross-border collaboration include the Research Institute for Nature and Forest (INBO), the provinces of Limburg (BE), Noord-Brabant (NL) and Gelderland (NL) and the municipality of Sittard-Geleen (NL).
For more information about the project, click here.