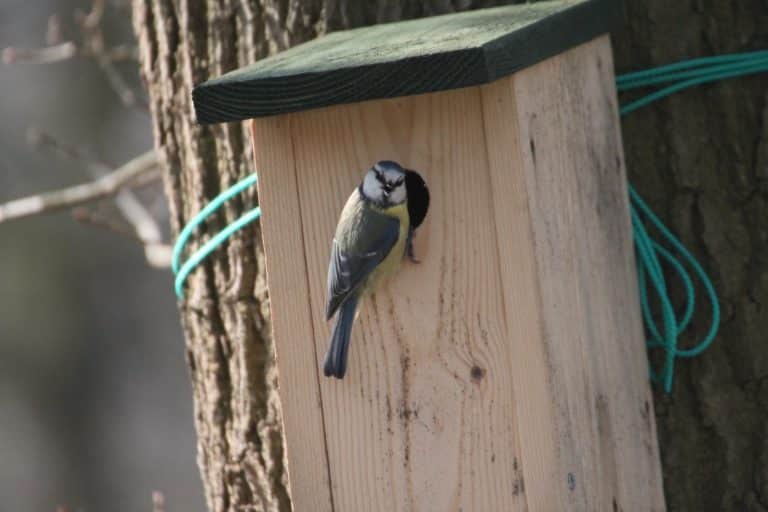 Male tits are inspecting our new LIFE nest boxes. The first results are promising!
Because we value sustainability, this LIFE project will use nesting boxes manufactured from wood with a PEFC certificate.
Every year, in all participating provinces, there will be demonstration moments when we will showcase the effectiveness of our trials at locations with and without natural enemies.